KOJI
Koji Eyetalk Double Eyelid Adhesive Glue-Clear Type 7ml
Take this famous double-eyelid adhesive glue, original from Japan, and it's now promoted by AKB48 member! 
Features
1. A liquid type adhesive glue for creating double eyelid, firstly appear as white and turns gradually to clear (transparent)
2. It gives you a natural and beautiful finish
3. Long lasting performance
4. It comes with a 2 way Y-shaped applicator
5. Easy removal by cotton pad or tissue paper
6. It contains beauty ingredients like collagen, and more.
7. Latex-free 
How to Use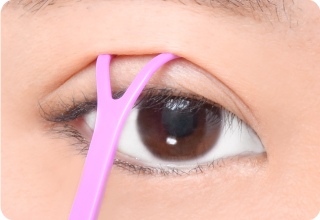 1. Use the Y-shaped pusher to locate where you want to make the eyelid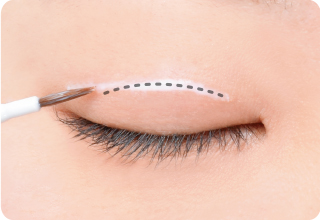 2. Draw the liquid gently to make a line (firstly appears as white color before drying)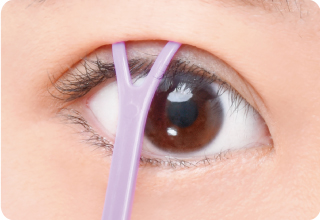 3. When the liquid becomes semi-dry, hold the center of the line with the pusher and keep your eyes open. The new double eyelid will setup when dried and the liquid turns clear (transparent)
SKINNY FIT ART LINER #A02 DEEP BROWN

● Create smooth, clean...

● Create smooth, clean, and precise lines with this eyeliner designed with a 0.1mm brush tip! ● The highly pigmented eyeliner boasts a long-wearin...

KILL BLACK WATERPROOF BRUSH LINER # BLACK

 Clio Waterproof Bush Liner - #01 Ki...

 Clio Waterproof Bush Liner - #01 Kill Black Brush liner helps you to draw clear eye lines with deep brown color. It is waterproof and no smudge formula so you can...

AUTO EYEBROW PENCIL - #04 ASH BROWN

Product details_

Product details_1. Eyebrow pencil for defined contours of eyebrows- It is a wide, flat oval-shaped eyebrow pencil for dr...