CLÉ DE PEAU BEAUTÉ CPB
Radiant stick foundation SPF17 PA++ #Pink Ocher
4 x $48.25 fortnightly with
6 x $32.16 weekly with
5 x $38.60 fortnightly with
CLÉ DE PEAU BEAUTÉ CPB RADIANT STICK FOUNDATION
SWW Best of Beauty Buys 2018
Best Foundation - Sheer/Natural Coverage
FOUNDATION
SPF17・PA++
A lightweight, state-of-the-art stick foundation* inspired by the silky fresh feeling of a beauty essence.
Creates a sheer flattering veil that combines the natural look of bare skin with the perfecting features of a dewy, lustrous texture. Provides an ideal makeup finish for relaxed casual attire and an elevated sense of beauty.
Delivers moisturizing and protective benefits to skin.
9g
How to use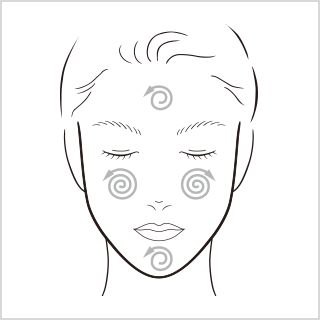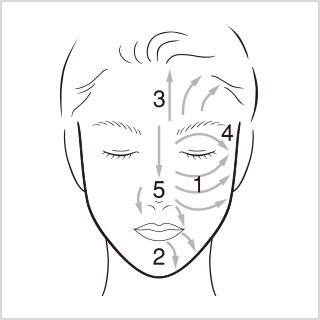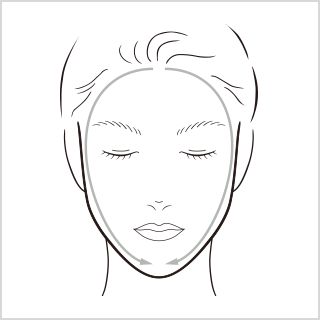 Apply following skincare or the application of a pre-makeup base.
Extend stick outward by approximately 0.5 cm. Gently place stick foundation against cheek and apply to skin with three circular motions. Smooth foundation over botu cheeks with fingers, working from the center of the face outward.
Apply to the forehead and chin using one or two circles. Smooth foundation over forehead and around the eyes, nose, and mouth using fingers.
As the final step, glide hands over skin to smooth out the foundation evenly, working from the forehead to the chin.
Contains Illuminating Complex EX, a special combination of moisturizing ingredients that normalizes communication within skin based on Intuitive Skin Theory** and works to reduce the appearance of damage caused by environmental stress.
Glides on with the sensation of a dewy essence and enables quick even blending that leaves skin subtly veiled.
Provides a natural-looking finish that maximizes the inherent beauty of skin while offering a refining effect.
Gives skin a lustrous finish that creates an appearance of inner radiance.
Wears comfortably and maintains a feeling of moisture all day long.
Formulated with advanced skincare ingredients to help prevent the visible effects of environmental stress.
Responds to changes in skin tone and prevents dullness and fading to maintain a beautiful finish for hours.
Helps minimize surface unevenness and creates a smooth fine-textured finish.
Formulated with Advanced Focus Powder to promote the appearance of a vibrant healthy-looking complexion.
Contains Chestnut Rosa Fruit Extract to defend against the stressful effects of oxidation.**
Helps protect skin from UV rays.
DERMATOLOGIST-TESTED.
** in vitro test