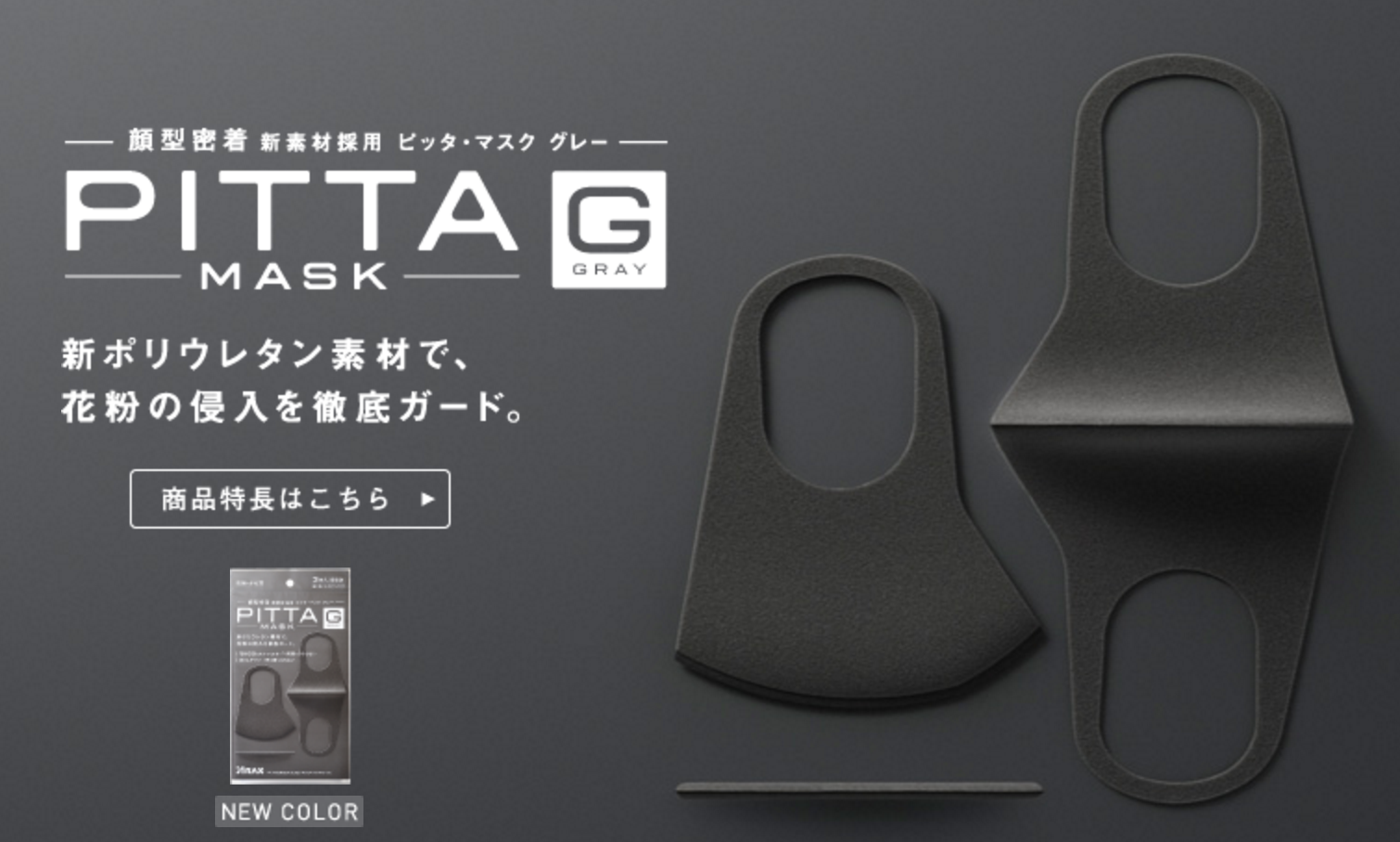 Product Details
[Precautions]
* This product can not use the product in places where harmful dust and gas, and the like may occur.
– and if there is an abnormality in the skin off, please discontinue use immediately if it appears abnormal.
While wearing a mask, please discontinue use if you feel bad smell.
· Please refer to the keep out of reach of children.
– hot and humid place, please do not store in direct sunlight.
· Due to the nature of the polyurethane, it may be discolored, but the quality is not a problem.
If you washed with acidic and alkaline detergent solution, please keep in mind that it becomes a cause of deterioration.
· The individual differences, that it may glasses fog up, such as the time of operation, please caution.
After use, please discard in accordance with the division of local government.
As can be selected to suit the fashion and use scene, gray color appears to PITTA MASK series!
[Product Features]
The new polyurethane material by the three-dimensional network structure of the porous filter technology, yet pollen collection rate is 99%, high breath easily breathable.
Since the polyurethane material that is soft, stretchy, to not create a gap to intrusion pollen in close contact with the face, not sore ear also wearing a long time friendly comfortable to wear.
Pollen collection rate even wash three times economically maintain the 99%.
Also wearing a mask while wearing glasses, glasses do not fog.
【how to use】
Remove the mask one by one from the inner bag.
1. Check the top and bottom of the mask, it will spread to the left and right.
2. Pull the ear part, we put the mask on both ears.
3. Press and hold from the top of the lightly mask order to close contact without any gap.
[Target]
Pollen, wind, dust, etc.
【Country of origin】
Japan