LANEIGE
CREAM SKIN REFINER
4 x $11.50 fortnightly with
6 x $7.66 weekly with
5 x $9.20 fortnightly with
Cream Skin Refiner
Moisturizing toner with a whole bottle of cream dissolved to keep the skin hydrated!
It is a toner with new formula in which a whole bottle of cream is dissolved with safe ingredients to keep the skin hydrated and healthy
Recommended for
Skin feeling tight inside
Dry and sensitive skin
To moisturize the skin with a toner alone
150ml
How to Use Cream Skin Refiner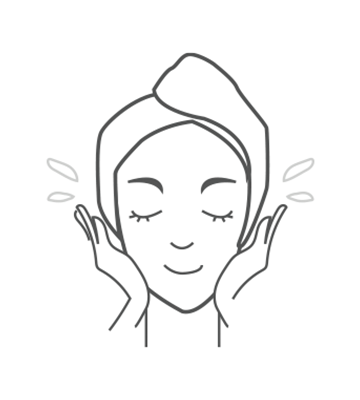 In the morning and evening, at the toner stage,
put an appropriate amount on your palm and gently pat until absorbed.
BEAUTY TIP - Use Cream Skin Refiner like this!
Tip 1. As a toner pack
Wet cotton pads with Cream Skin to use as a moisturizing toner pack. Leave the pack on for about 2 minutes and remove.
Pat the remaining Cream Skin until absorbed to feel the instant soothing and moisturizing effect on the skin.
Copyright © 2022, The Cosmetic Store New Zealand
Loading
Product successfully added to your shopping cart
translation missing: en.products.wishlist.added_to_wishlist
There are item(s) in your cart
Loading